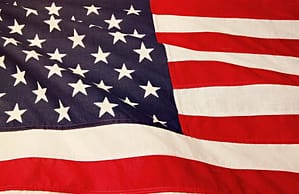 We do our best to make vehicle shipping easy for our government customers, providing door-to-door auto transport and live assistance with any questions that may come up. After all, we know you're hard at work making our country a better place.
Furthermore, we offer you the best prices in the market for any kind of government vehicle shipping you need. We have the experience and connections to transport any vehicle, no matter how specialized. And, if you need to ensure top-level security, our enclosed vehicle shipping will have you covered. Discretion comes naturally to us, and we know to make sure your vehicle arrives without being bothered.
We have delivered vehicles to and from many military bases around the country, so we know all about the unique challenges government entities face. Therefore, you can know we're prepared to tackle anything that comes up during the process.
Our years of experience help us transport your vehicle in a timely fashion. Our workers will make sure your vehicle is safe and secure the whole way. Other shipping companies may not prepare like we do to meet all the needs that we know our government has. Trust only professionals like us to handle your shipping needs.
We will ship anything our government employees need!
Need your government vehicle now? Our expedited car shipping service is the fastest way to ship a car. We can ship your vehicle in an open or closed car carrier, whichever best suits your needs. Our experts will help you choose the best option for your vehicle.
Overall, Minneapolis Auto Transport is the best option in the industry for government employees. No matter what you may need shipped, we are the company you can trust to deliver with precision and professionalism.
Ready to start shipping your vehicles to your next government position? Give Minneapolis Auto Transport a call today at (763) 310-1811!